Sales page:
www.junglescout.com
00. ATTENTION: Delete older version if present:
01. Unzip the file
02. Activate "Developer mode" in "Extensions" from Chrome Browser
03. Click on "Load unpacked extension..."
04. Select the folder resulted from unzip
05. Go to "
www.amazon.com/Best-Sellers/zgbs
"
06. Click on the icon of "JS" in the upper right corner
07. On first use will be prompted to login, enter ANY VALUE in the email field and password
Guaranteed Working!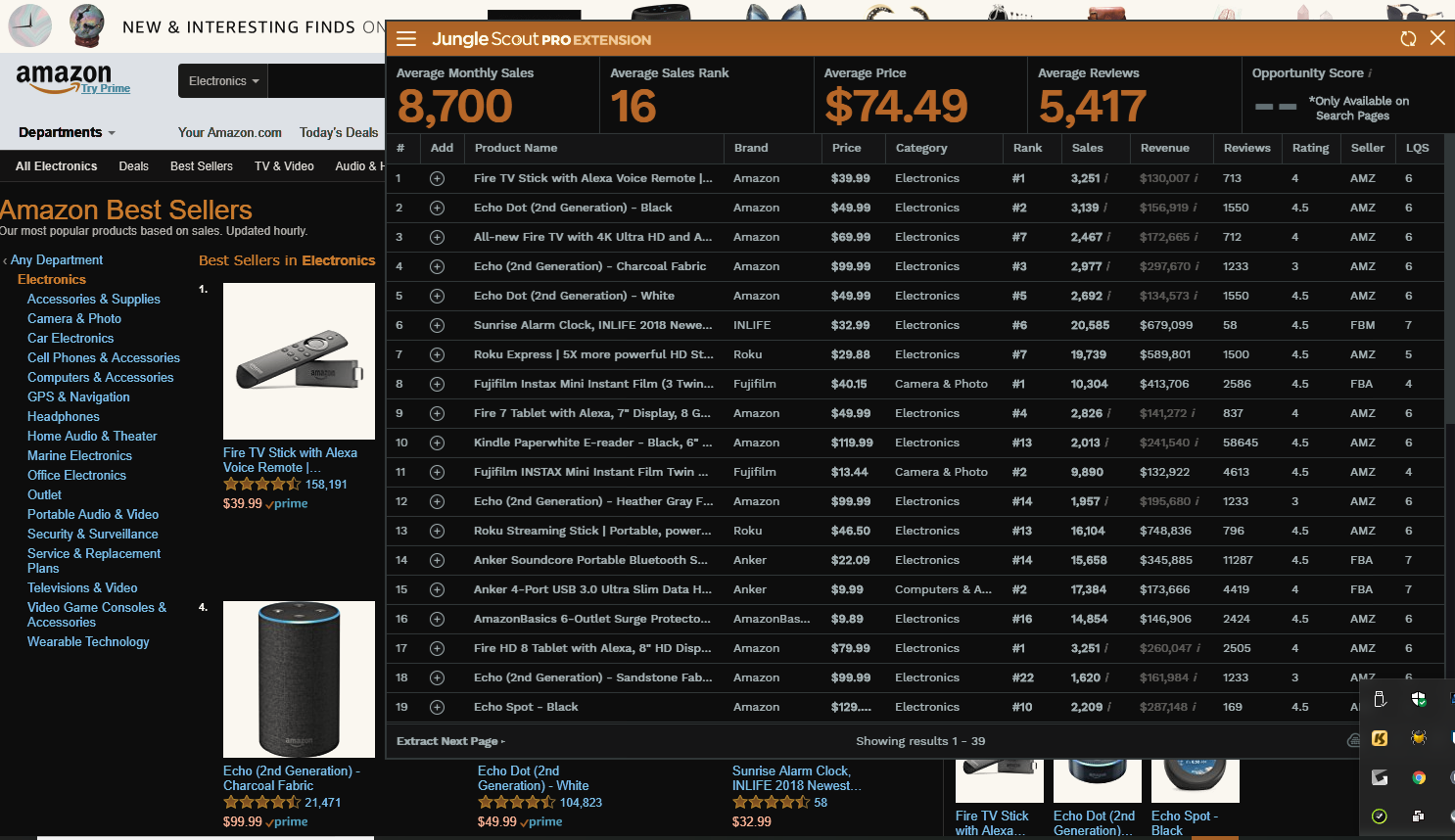 Download